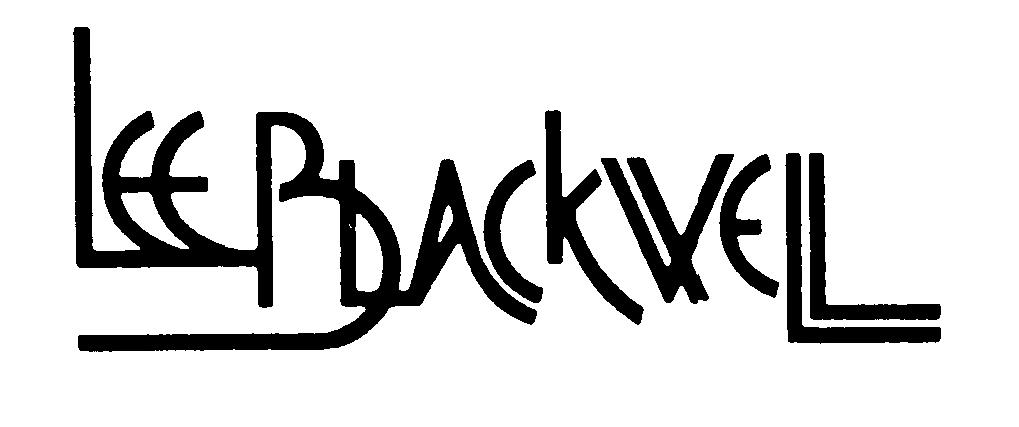 Copper Fountains and Metal Sculptures
Southwest, Traditional and Contemporary Designs
Handcrafted in Tubac, AZ since 1982

These pages answer nearly all of the questions people ask about selecting, installing, and maintaining fountains and fountain parts.

But if you think of anything else, feel free to email me.

Special order Bird of Paradise fountains are great outdoor fountains. They make lots of sound and display. Email us if interested in discussing one for your location.








Lee Blackwell Studio
Copper Fountains and Metal Sculptures
18 Plaza Road . PO Box 4027 . Tubac . AZ 85646
Telephone 520-904-2314
email leeblackwell777@gmail.com